November 25, 2021, Bosideng, a world-renowned down jacket manufacturer, launches new products.
Bosideng has proved its strength with a series of brilliant achievements that have attracted the attention of the world. It has led the national sales for 25 consecutive years. It has represented China and released the popular trend of winter clothing to the world for 22 consecutive years. Its products have been sold in 72 countries including the United States, France, and Italy.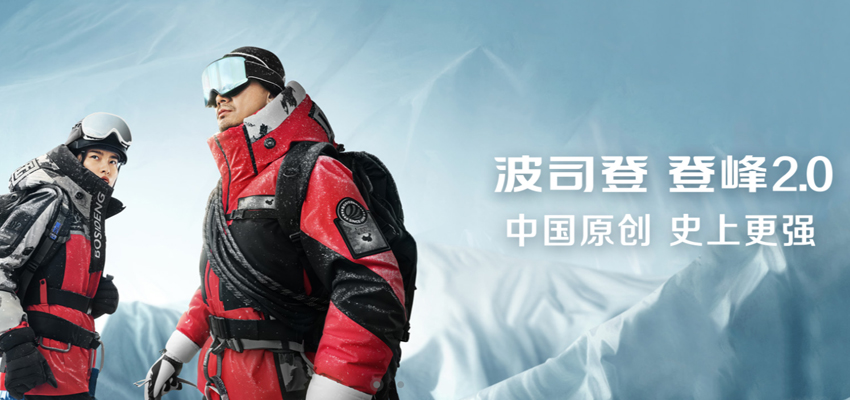 In 2020, Bosideng's the Dengfeng series of down jackets helped the Chinese mountaineering team to measure the new height of Mount Everest.
In 2021, Candex helped update Bosideng new brand image once again.




Want to make the brand more dazzling? Come contact us.

---
Post time: Nov-26-2021