Ding Dong~ you have a new email. On the second day of the CIIE, a commendation letter  was received from SCHOTT's headquarters in Germany, which was a little surprise for Candex.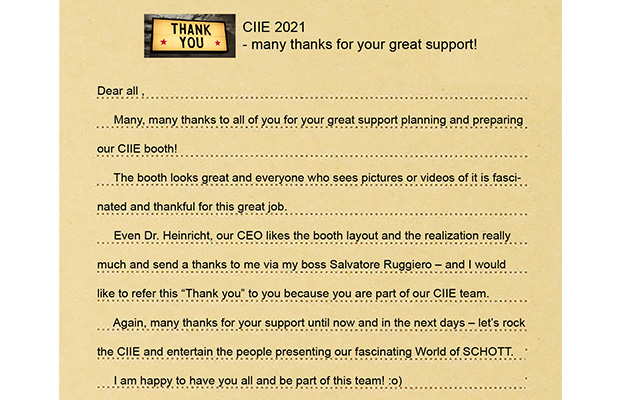 The German SCHOTT Group is a multinational high-tech group company founded in 1884 and has more than 130 years of industry experience. As the world's leading manufacturer of specialty glass, glass-ceramics and other advanced materials, the SCHOTT Group has approximately 16,500 employees in 56 bases around the world.
As the "Four Dynasties" participating in the CIIE, this year German SCHOTT Group chose Candex as its partner to jointly design and build a 180㎡ booth.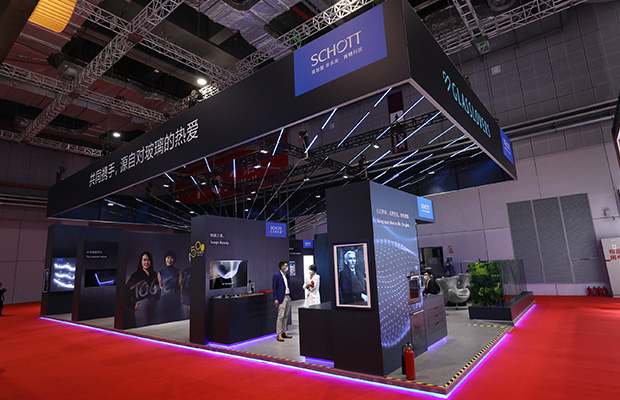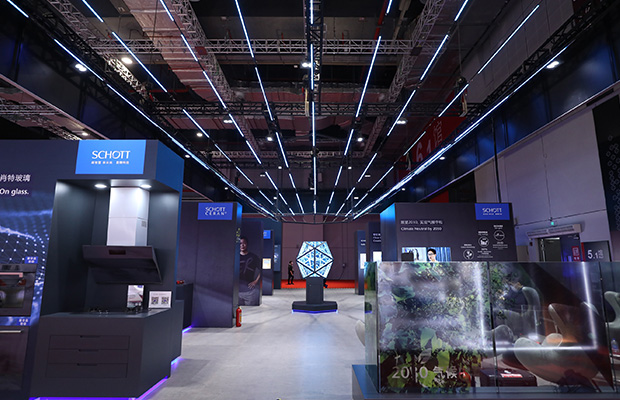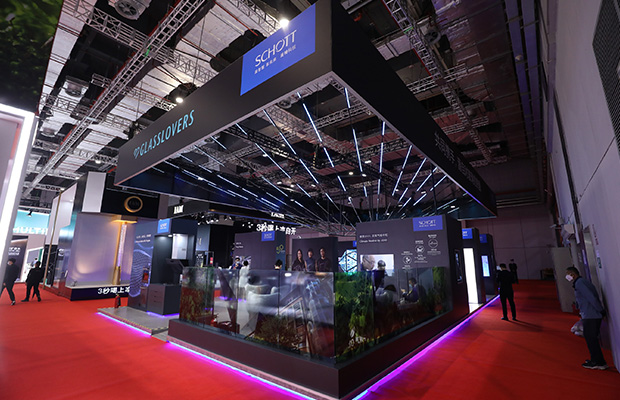 The tough and powerful lines outline the overall frame of the booth, showing a rigorous and orderly German style.
However, there is a real chapter in the details. SCHOTT Technology, which focuses on "consolidating wisdom and enjoying the future", also hides some "careful thinking" on the booth of this CIIE:
1. A beautiful multi-layer mirror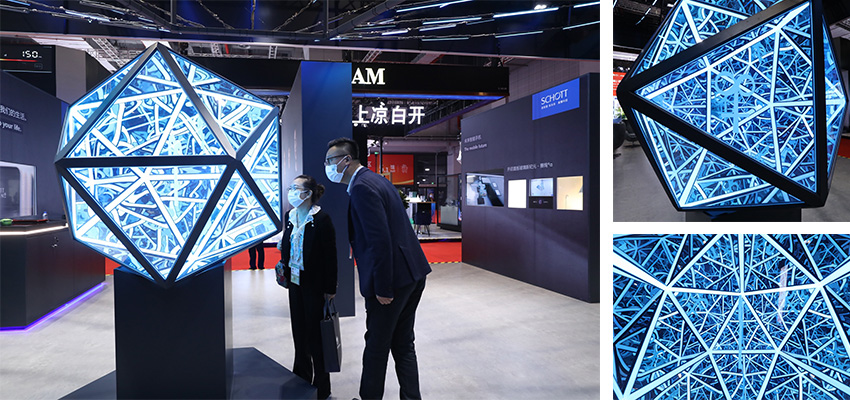 2. Screen interaction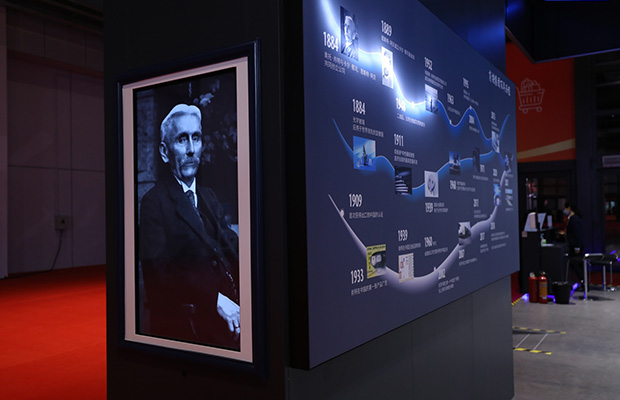 3. Slide screen & Glass wall, travel around the world in a glass world

4. 3D printed model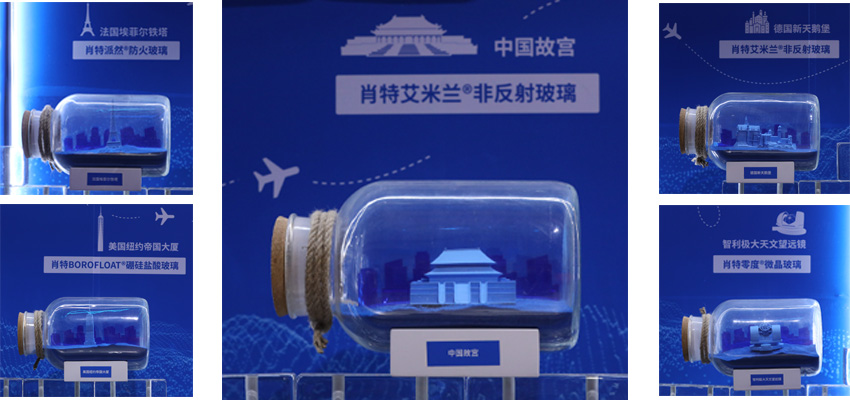 Germans are world-renowned for their rigor. Like the SCHOTT Group, Candex is dedicated to every detail based on solid professional capabilities and excellent product quality.
This letter of commendation from Germany is a trust and affirmation of Candex. We will continue to work hard and forge ahead to meet new challenges one after another.

---
Post time: Nov-16-2021